Create. Explore. Inspire.
Now Enrolling Pre-K through 12th Grade
Shining Mountain Waldorf School
Offering Waldorf Education in the heart of an innovative city on a beautiful campus set against the foothills of the Rocky Mountains
High School Virtual Alumni Panel & Open House January 12, 2022, 5:30-7PM Please join us on Wednesday, January 12, for our High School Virtual Alumni Panel and Open
Learn More >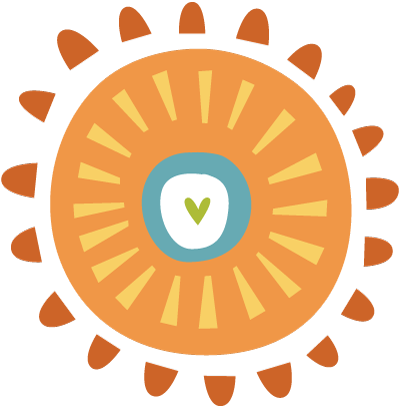 The Early Childhood Education program is a mixed age, play-based kindergarten where imagination and exploration create a foundation for learning in your child.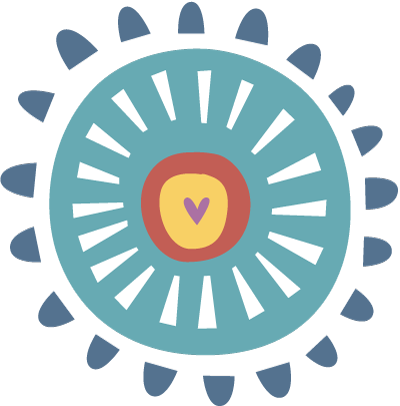 The Lower School curriculum takes your child from the early age of imagination and imitation to a rich immersion in world cultures, with academic learning embedded in an artistic context.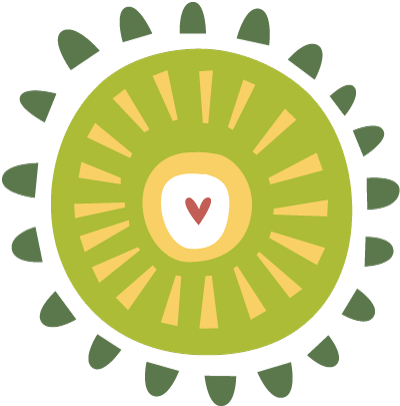 The Middle School curriculum builds on the foundation of strong academics and includes outdoor education experiences, community service opportunities, social/emotional learning, a practical arts program, and an inclusive athletics program where all are welcome to participate regardless of skill level.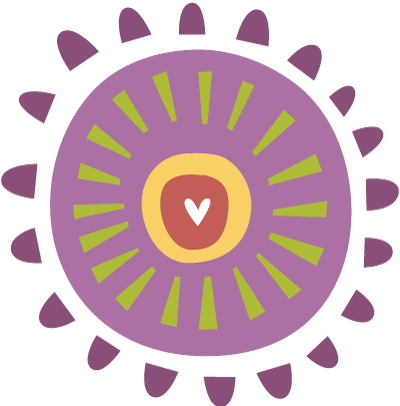 The High School curriculum supports the development of students with their ability to move from absolute to abstract thought and reasoning. The high school pedagogy is aimed at helping each student to discover meaning and their own unique place in the world.
We are a community dedicated to educating children to lead and serve the world in truth, beauty and goodness.
Shining Mountain Waldorf School promises to families who join our community and become stewards of our school, that their children through their education will grow up to lead meaningful lives, serving the world in truth, beauty and goodness.